AEROSPACE
Aveox has been a premier supplier to the Aerospace Industry for over two decades. We've earned this reputation by providing high reliability motors controllers and power solutions to top Military and Commercial OEMs and subcontractors world wide. Customers count on the Aveox Team to meet the technical challenges that others cannot. We pride ourselves on our "CAN DO" attitude combined with our ability to meet or exceed stringent industry specifications.
Aerospace Program Experience
Boeing - 787, P-8A, F/A-18

Airbus - A350, A380, A400M

Lockheed Martin - F-35

Embraer - KC390

Bombardier - G6000

Sikorsky - S-76
When no other suppliers could meet critical specifications and requirements, Aveox was up to the challenge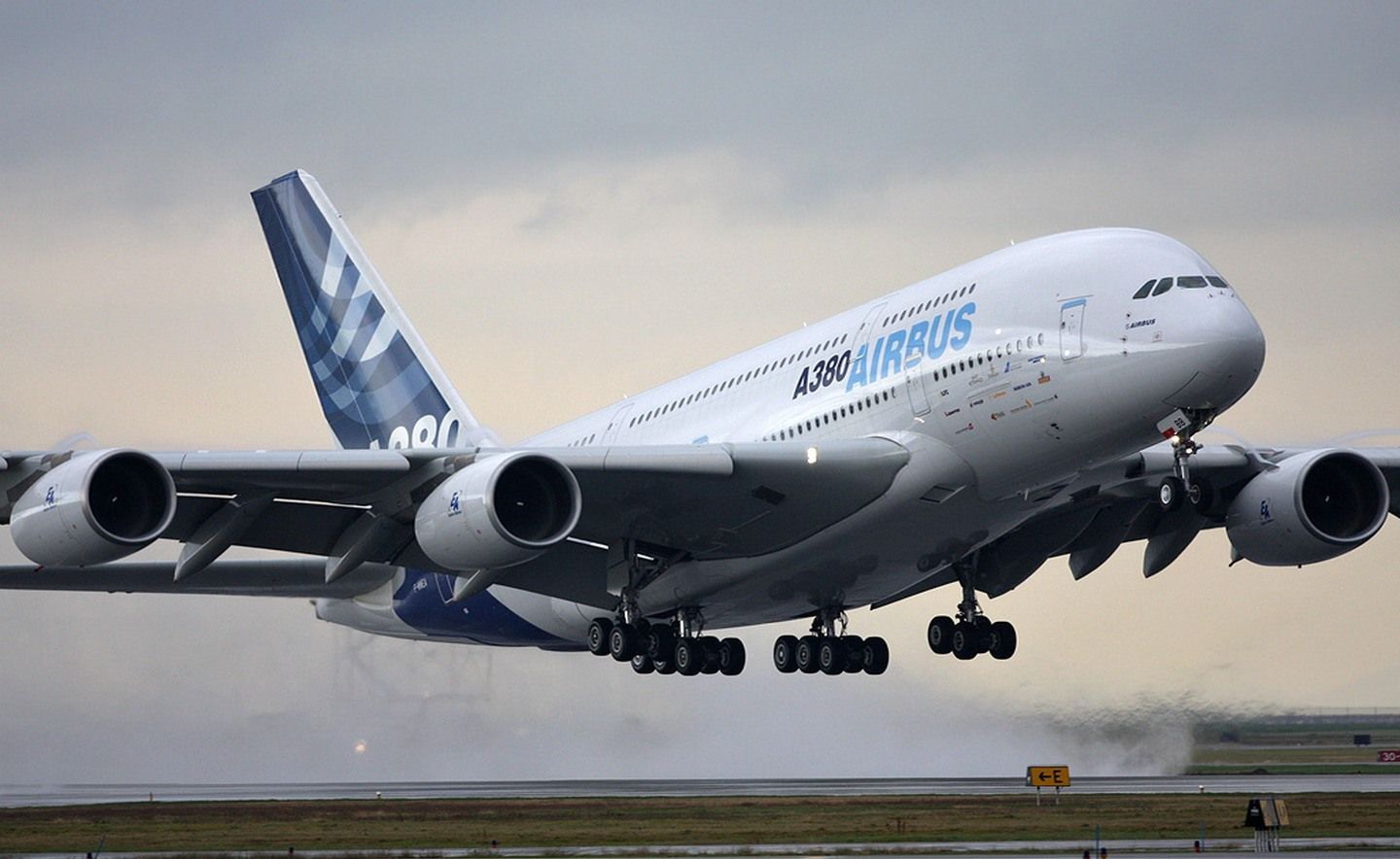 Our industry leading technological advances and proprietary technology resulted in a 50% weight reduction over traditional solutions presented to AIRBUS.
A variety of Aveox products currently service the B787 Platform.
Our commitment and focus resulted in the delivery of custom mission critical hardware in 6 months.
Aveox provides MRO support products for the F-18
A sampling of products designed specifically for Aerospace applications can be found below
WASTE TANK VACUUM GENERATORs for commercial Aircraft
8.0KW, 230VAC, 3 phase input

Power Board

Motor Drive with Vienna Rectifier

Brushless DC Motor Components

Stator

Rotor

EMI Protection
AC/DC Power Converters with 3 PHASE APFC & BRUSHLESS DC MOTOR CONTROLLERs for Military Aircraft
APFC: Meets Boeing & Airbus current harmonics requirement
Power on Inrush Current Limit

Regen Protection

Input voltage: 3-Phase nominal VRMS = 208 VAC L-L
APFC Output voltage power